3D Mineral Exploration with GEOREKA software
Here, we highlight some tools in our software specific for mineral exploration that can help you quickly understand the 3D geology and trends in your exploration data.
Further geological modelling tools for exploration can be found on our geological modelling page and innovations page.
Flexible 3D geological modelling
GEOREKA software is like a Swiss Army knife for mineral exploration. It is packed with tools to make them fit for your exploration project rather than the other way around.
The geological modelling contains implicit and explicit modelling tools ranging from creating models from cross-sections to rough resource estimation directly from data. Here are some highlights of what GEOREKA can do: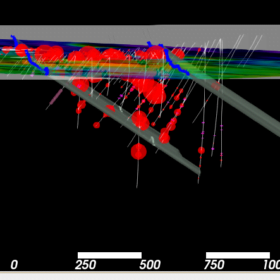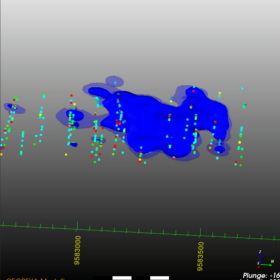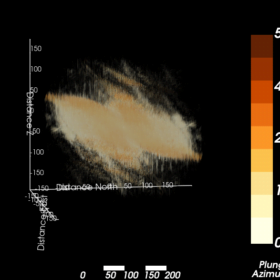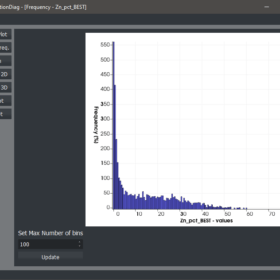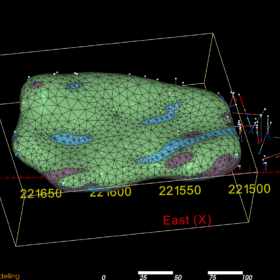 Geology Modelling
Narrow Vein Modelling
Numeric interpolation (RBF, OK, Inverse Distance)
Implicit Modelling (RBF)
Digitizing
Various Export Options
Manual Data Selections
In addition, our Viewer is a great 3D geology viewer to collaborate or even just to identify trends. A trial will automatically convert to a free Viewer at the end of the trial.
All

Geological Modelling

Industrial Minerals

Mineral exploration

Uncategorized